Scroll down to learn more.
About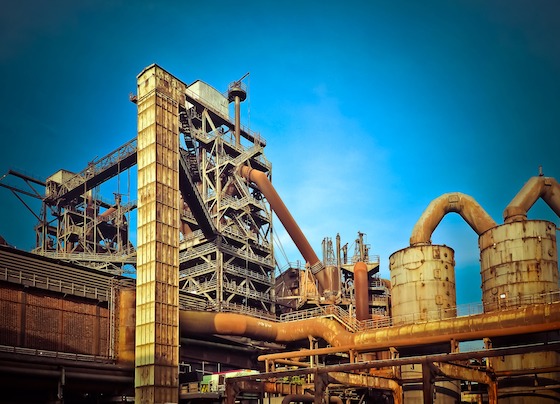 We understand that a "one-size-fits-all" approach to machine learning does not work. Every industry has its nuances; the insights required out of the data are specific to the industry. Our team of industry veterans work with you to first understand the specifics of the world you operate in. Only then do we work with you to figure out the best sources of machine data, the normalization needed to make this data AI friendly, and the meaning behind the insights produced by our AI system. The result is actionable insights that you can use to maximize the output of your assets.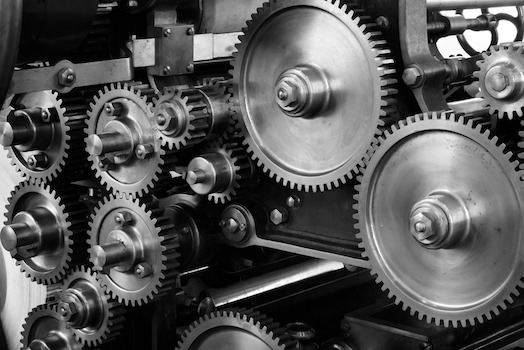 We help companies
make the most
of their capital assets.

Your capital assets are your biggest investment. Every machine, facility, engine, and vehicle is a fountain of data. Data that when converted into actionable insights can be used to maximize the output of these very assets. EHLabs brings you a comprehensive set of tools and services that provide insights which transform the way you use your capital assets.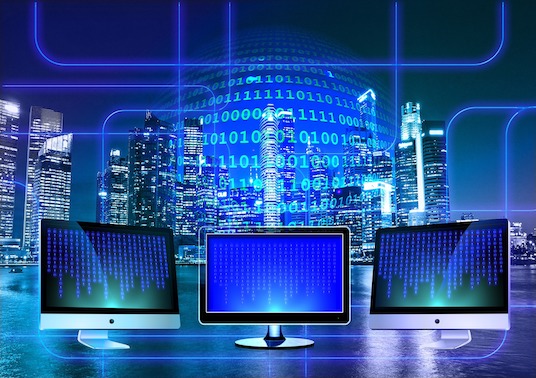 EHLabs works with you to bring your machine data to the cloud in the form of continuous data streams. We analyze the data as it comes in, looking for key patterns that provide insight into your assets - e.g. energy consumption over a threshold, over-utilization of a component, or heightened traffic at your real-estate property. We then merge this data with environmental data such as weather, traffic, demographics to provide insight into potential root causes. Our team works with you to set alerts or suggest behavior modifications based on the data, in order to minimize anomalies in your operations.
Services
Extract real-time data from your machines and store it on a secure cloud platform.
Extracting data from the machines can be exceptionally hard as new data are generated in sub-second intervals. We provide you with the means to stream this type of data and store it on the cloud in a manner that can be effectively used for predictive analytics. In order to do this, we use the latest big-data technologies from Google, Amazon, and Microsoft as applicable to your unique data needs.
Effectively visualize your machine data to see trends and threshold breaches.
Our best-in-class data visualization tools provide multi-dimensional insights into your machines and the operating environment. Compare your data against thresholds and setpoints. Visualize power demand and energy consumption to drive operational changes. Overlay temperature and humidity data to better understand the operating environment. Our visualization tools make all of this possible.
Let your assets tell you when things are amiss. Receive programmed alerts over email or text message.
Managing critical assets need not mean you need someone glued to the computer screen looking for issues to arise. Our monitoring toolset can help reach key decision makers in the most expedient manner possible. Prefer email? Sure. Need to send an escalating series of text messages before someone responds? No problem. Need to place an automated phone call to an operator? That's fine too!
Use data to predict the future. Classify, cluster, or predict values based on past data.
Using widely available and proprietary algorithms, we can help you gain deep insight into your data and identify patterns that can predict the future. Whether it is picture or video feeds, raw machine data, or refined data from your ERP system, we will cleanse, normalize, and feed this data into our machine learning platform built on top of Google and Amazon cloud to provide you with insights that help optimize the use of your assets.
Turn insights into competitive business and technology strategy.
Data is the navigational compass for any company today. EHLabs consultants have deep expertise in manufacturing, supply chain, real estate, and fintech. We can help you interpret your data, gain valuable insights, and transform these insights into company strategy. A data-driven strategy can help your business stay one step ahead of the competition.